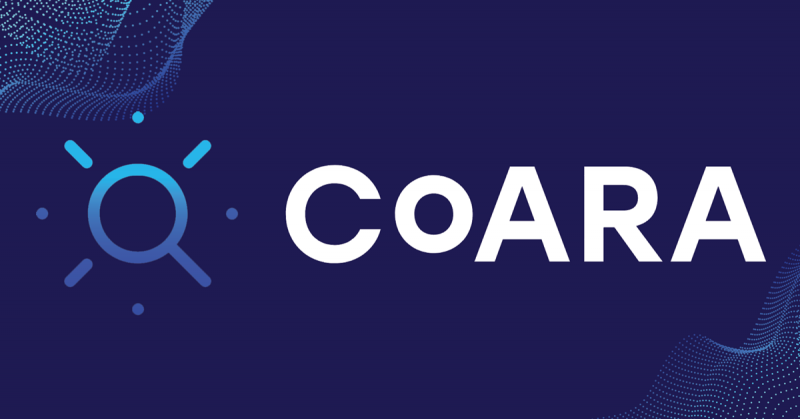 In 2022, the CoARA organization (Coalition of Advanced Research Assessment) was established to promote research evaluation. In a joint statement, they outlined the 21st-century principles of research assessment, with a particular emphasis on the significance of qualitative evaluation and the balance between parametric and qualitative assessment. The coalition includes members from universities and organizations involved in ensuring the quality of scientific research, such as scientific academies, research networks, accreditation/quality assurance agencies, and more.
In recent years, MAB has placed significant emphasis on doctoral education and, in connection with this, has been mapping out the modern quality assessment criteria and methodology for scientific activities. In this work, MAB collaborates with domestic stakeholders in doctoral education and scientific research. The President of MAB is a member of the working group established by ENQA (European Association for Quality Assurance in Higher Education) for shaping the quality assurance standards of scientific research (ENQA WG on ESG-R). The working group is scheduled to conclude its planned tasks by the end of 2024 or the beginning of 2025.
Joining the CoARA coalition supports both the previously stated goals and efforts, as well as the process of integrated accreditation tool development, with special attention to the quality assessment of doctoral education and scientific activities.
On September 29, 2023, MAB's Board made its unanimous decision to support joining CoARA. The CoARA Steering Board accepted and verified MAB's membership application, so it became a member of the coalition from October 10, 2023.
Source: CoARA